. . where he will stay in taiwan . .
Yep yep yep.. it's 12:44pm now and it's been 2 hours since our dear Joonie arrived in Taiwan! I betcha he is in the hotel right now resting! Let's go take a peek at the lucky room which he will stay in bah!!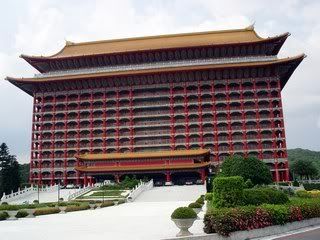 Grand Palace Hotel, the hotel which he stayed during his previous visit to Taiwan to promote "Untold Scandal". He will be staying in the Presidential Suit at the 12th storey. The room is about 220 square metre (I think) and has a great view of scenary! The usual rate for this room is TWD$16,000, but because he is Bae Yong Jun, he gets to stay for free!!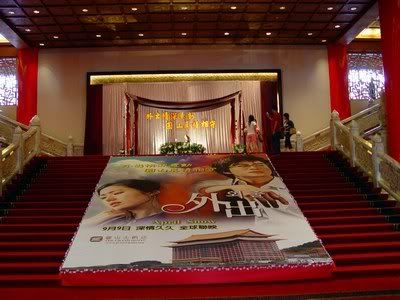 Hotel guests and visitors are welcomed by the huge poster, lying the the flight of stairs on the Ground level of the hotel!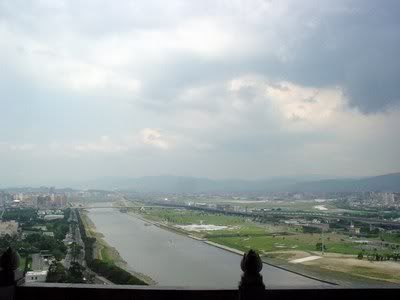 The scenary which BYJ will be viewing from his room!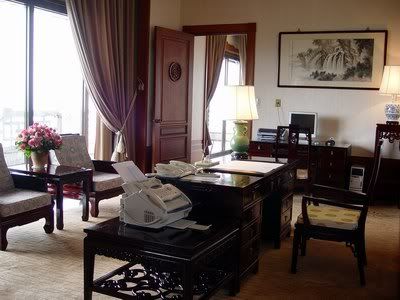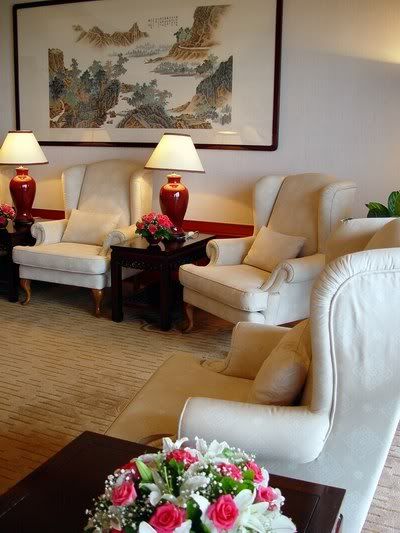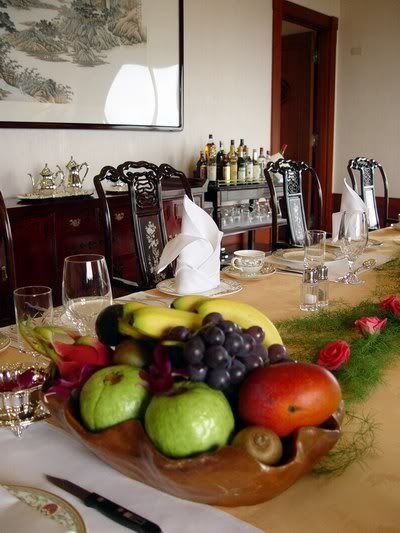 The presidential suite which he will be staying consist of, master bedroom, connecting rooms, living room, dining room, study room, excellant bathroom facilities..etc, total 220 square metres.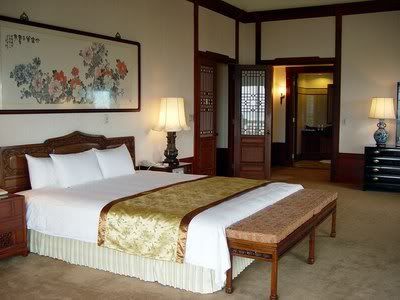 Ooo laa laa! This will be where our dear Joonie will take enjoy his hunky sleep! Arghhh.. lucky bed!!




Ooo laaa laaa laa laaa! This is where he will take his hunky bathhh!! Lucky bathtub and flowersss!! AHH!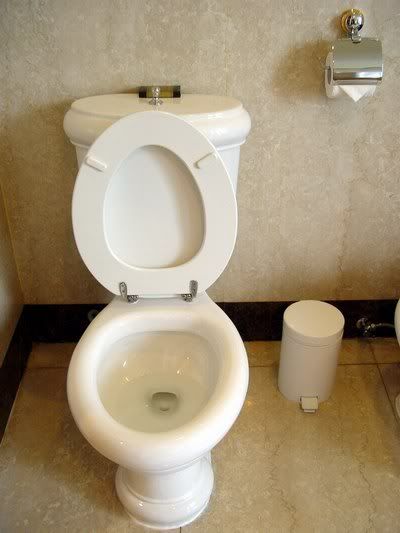 Ohhhhhhhh kayyy... everyone's got business to do, so does he! Well... lucky toilet seat I supposed?? Hmmm!
Credits:
Ettoday.com