. . him and his camera . .
I think YJ's camera is his bestest friend who would be able to accompany him wherever he goes, to capture the best moments of his acting life.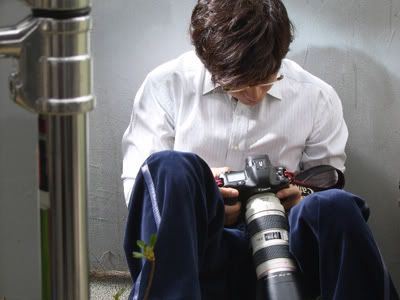 When I first saw the first pic, I dunno how to explain, but it touches me the most. He just looked so absorbed into the pictures which he has taken off shooting.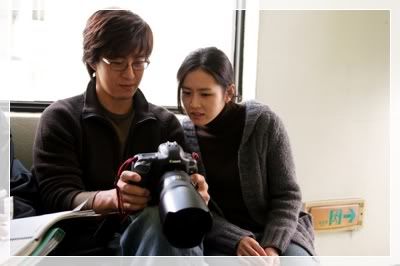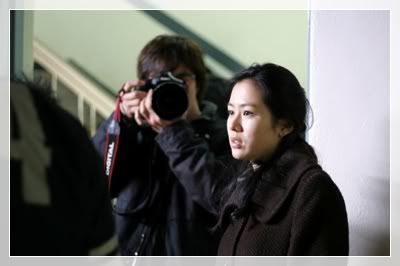 I really love the way he appreciates his acting life, it really moves me as some just took it for granted.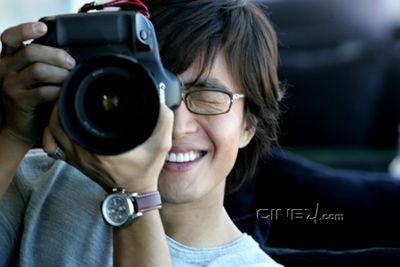 Smile and say cheeesee!





*click*